What an emotion of great delight that
MEMORY UNSETTLED
is  NOW published by Kerber!
Book Signing  10 NOV.  4pm
Paris Photo 2022
Grand Palais Ephémère
Booth SE 29
I thank all the wonderful people who made this project MEMORY Unsettled so wonderful in spite of everything. My gratitude to each and every one of them is endless.
Heartfelt thanks is expressed to my protagonists:
Svetlana Smerti, Vika Kukla, Marie J. Schröder, Marsha Maria Miessner Kate Fierley, Clarissa Karrasch, Katja Conker-Jansen, Keti Fenske Ilse Kley, Hildegard Kretzschmar, Heli Rödder, Dagmar Hempelmann, Liv Westermann, Lisa Eiling Waltraud Wieditz, Ursula  König, Röver Elizaveta Vasileva, Sabrina Spinnrath,  Polina Kramarenkos, and Ольга Першина.
The authors: Sigríður Þorgeirsdóttir, Sophie Opitz, Matthew Shaul and Anna Lattmann and most particularly Verena Gerlach for her visionary design.
It has meanwhile become commonplace to hear that we live in 'uncertain times', an almost hollow phrase. But we do not only live in uncertain times. We live at a time when we are surprised, overrun, and overstrained by event after event. The starting point for this project was my concern about the precarious future to which young and future generations find themselves exposed, my interest in bringing young and older generations of women into dialogue about this future, and giving them a face despite all their diversity. The events occurred spontaneously, and did not allow me to sleep anymore. Under the restricted conditions of the Corona pandemic, I conducted interviews with contemporary witnesses who experienced the Second World War and rebuilding after the 'zero hour' as children or young women. In the summer of 2021, pictures resembling the landscapes of rubble that the protagonists were familiar with in their childhood then suddenly became a reality in Western Germany in a horrifying way as a result of the flooding catastrophe – the currently most expensive climate catastrophe in Germany and worldwide. Just one year later, not only does the Ahr Valley seem microscopically insignificant on the map, but the events and the individuals affected have also retreated into the background. As a result of Russia's violent attack against Ukraine, war has arrived so directly in Europe that any sense of security now seems naïve. We are unable to turn back time. We flippantly took freedom too much for granted and reposed in this disparate web of European borders.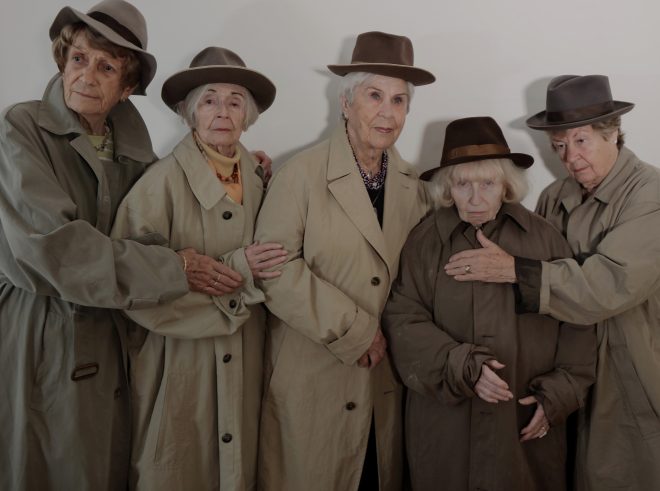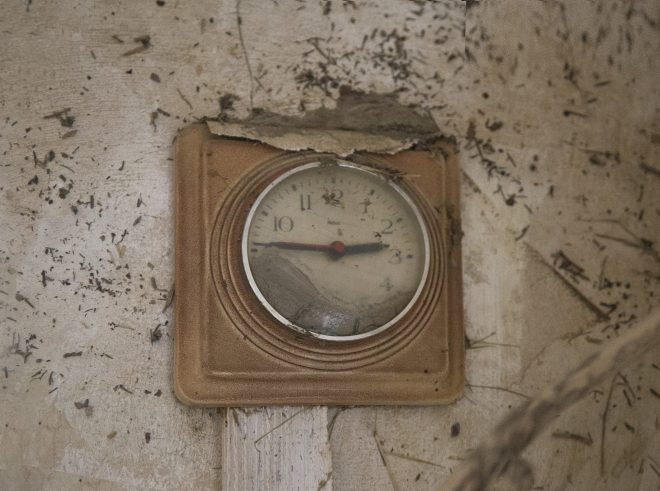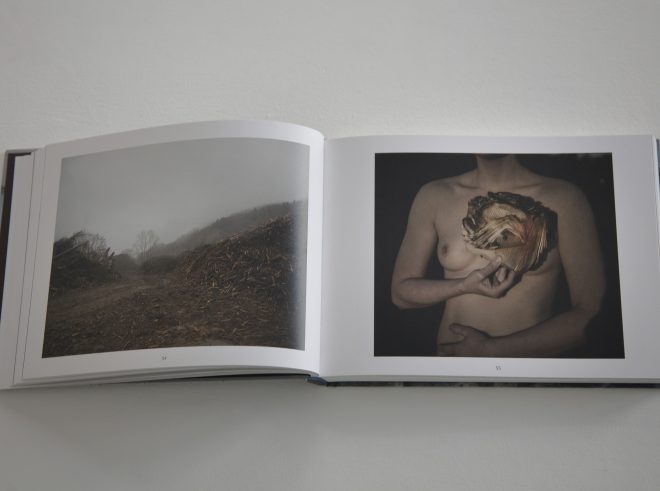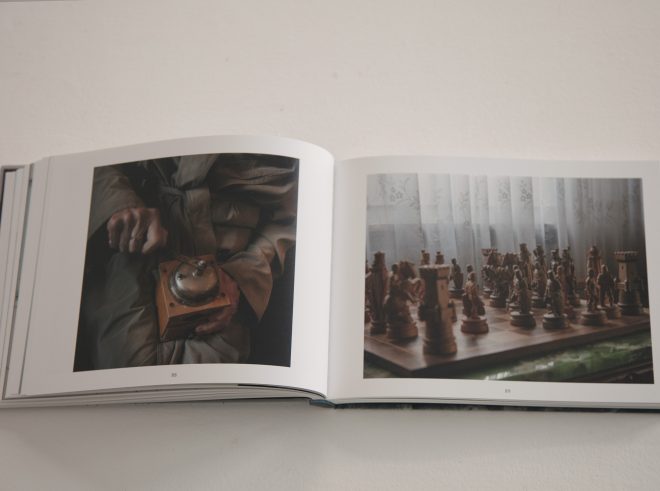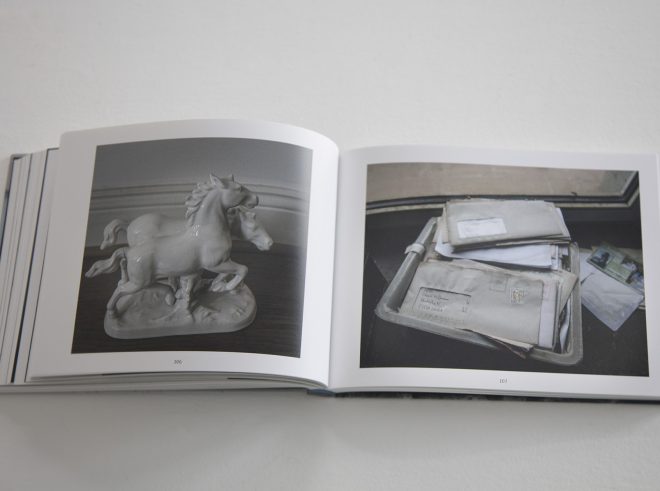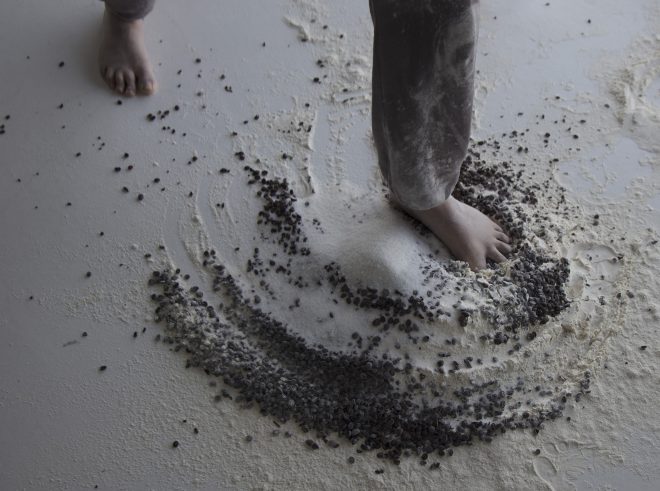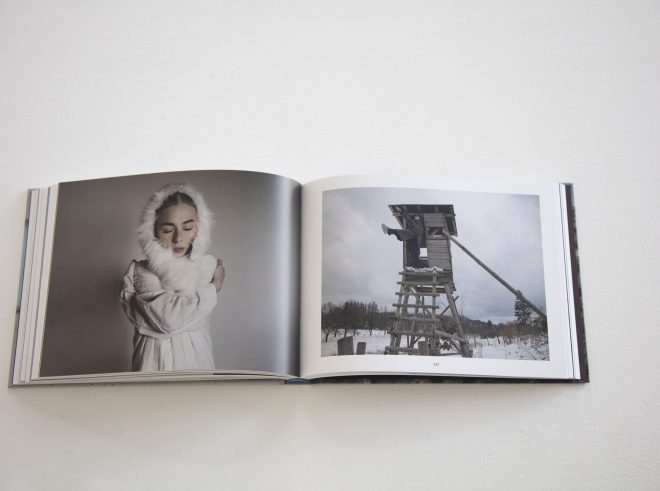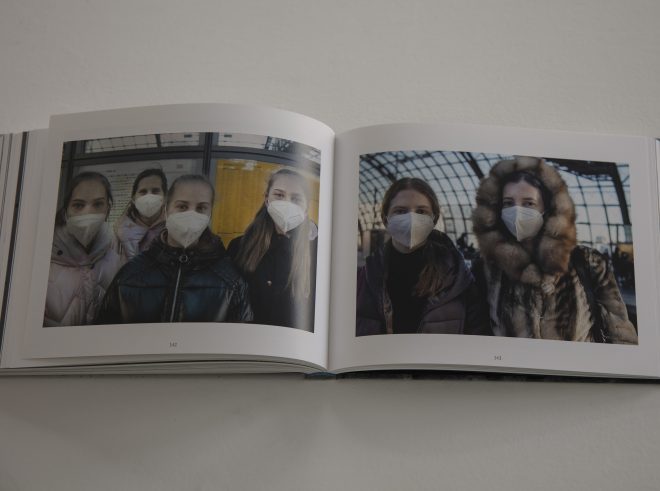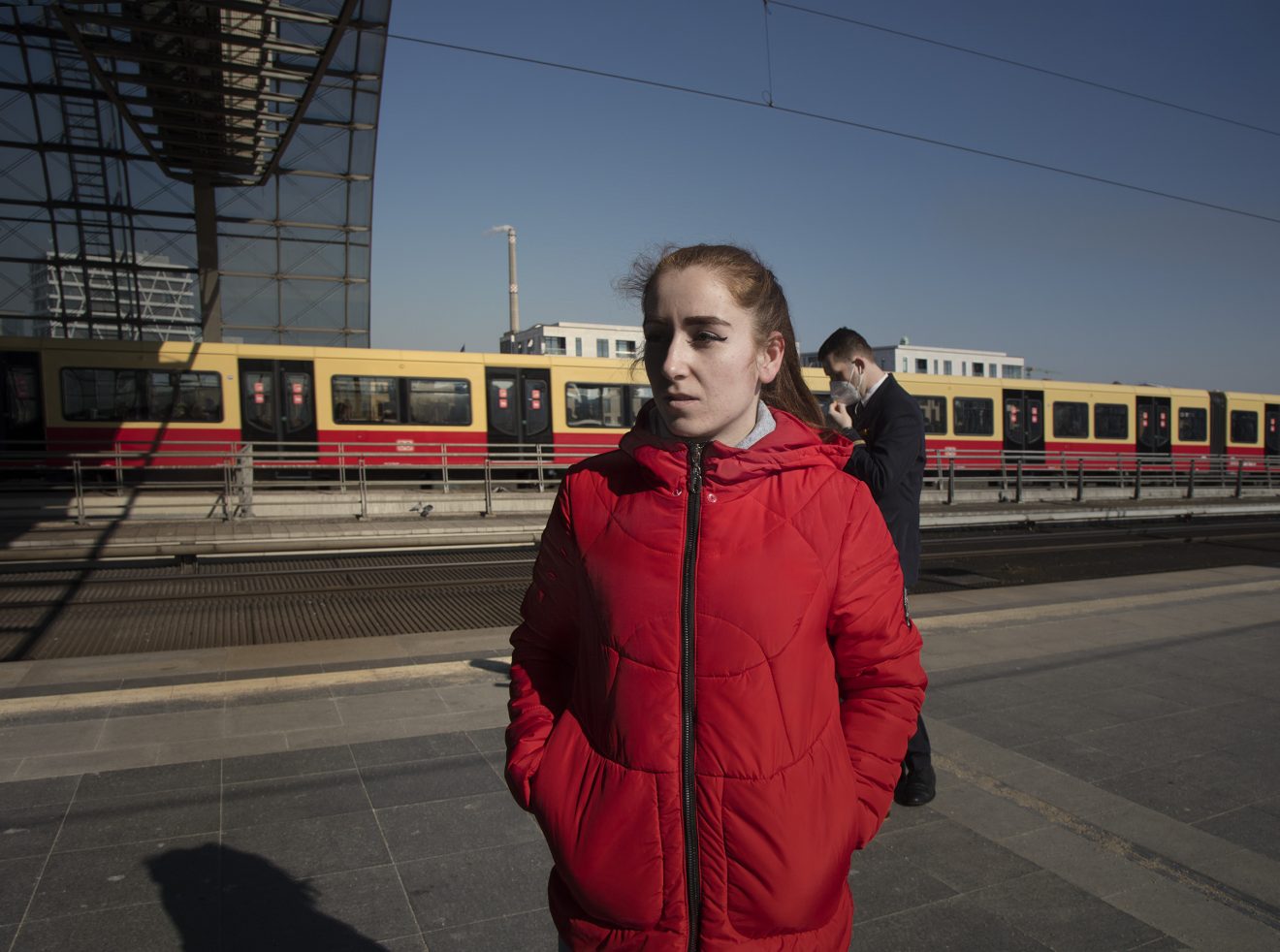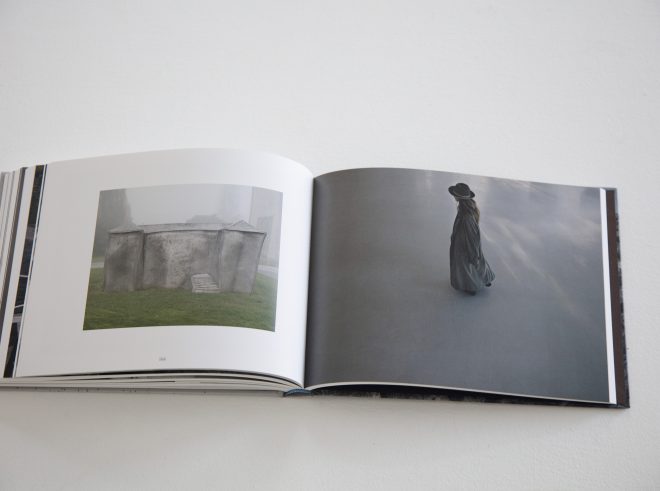 Pictures blur into one another. Meanings overlap. In peacetime, the tank at the Soviet Memorial in Berlin still served as a 'location' for a photo motif, not knowing that tanks would roll in reality just three months later. Stories repeat themselves. Pictures resemble each other. Pictures of debris fallen into rivers could very easily be details of a war zone on the narrowest point of the Dneiper River. But they come from the Ahr Valley. Pictures are interconnected. The experiences of the over eighty-year-old contemporary witness who told me about being displaced and growing up in the bombed-out city of Cologne are given a contemporary form in the pictures of women and their children on overcrowded train platforms while fleeing Ukraine.
One thought sticks in my mind: All of this was already there. We were simply able to close our eyes to it relatively well.

While I was still in search of suitable pictures for the indescribable in order to record how traumas continue over the generations, I encountered women from Ukraine in whom I was able to see all of this. Their strength and clarity, their vulnerability, but above all their solidarity made a lasting impression on me. I am very grateful for the fact that they engaged with me and that I was able to work so intensively and openly with them. In particular, I express my gratitude to Vika, a young dancer from Kiev, who seared herself into my heart in a very special way.
Designing the future unfortunately functions all too often based on the negative, on warnings or bad news – everything that we specifically want to prevent. And even if I give so much space in my pictures to the traumatic events of our time, I would nonetheless like to imagine positive things for the future. Whether a moment of a utopia, the small wishes that one whispers to oneself, or the immediacy and the feeling of solidarity in the second that a photo is taken. To know that the individuals being photographed felt good – and that reality changes in the way they would like.